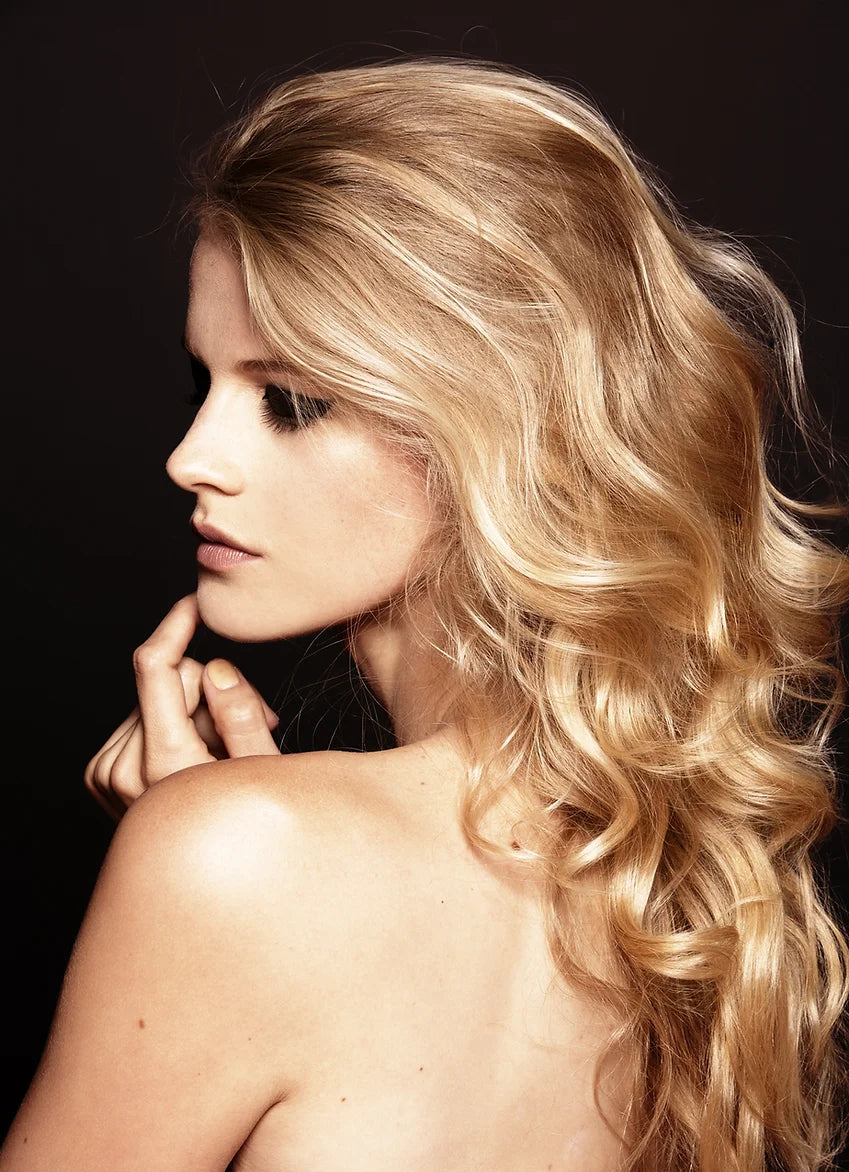 Experts suggest smoothening over straightening to re-texture your unruly locks. Find out why
Straightening hair is often our last resort or probably the first remedy to rectify frizzy and fuzzy hair. While a few do this to tame their hair, a majority get their hair straightened to sport a trendy look. But does straightening give your hair a fake texture? Is smoothening hair a better option than straightening?
"Smoothening is always a better option than straightening. Smoothening makes hair look natural soft, unlike the results from straightening that can give the hair pin-straight tips, which contributes a fake look," says Theertha Sasidharan, a beauty expert.
Hair stylists can sweep your wavy or curly hair into straight, soft and shiny strands, all with the iron rod and chemicals. "Most of my customers prefer to have a naturally straight hair, which is why we advise smoothening, though the process and duration of the result are the same," says beauty expert Beena.
However, Beena warns that the effects of smoothening are better when it is done on thin hair, than thick locks. Though most of them walk in to get their hair straightened, when informed about the end-results of smoothening, they would not hesitate to experiment and invest in smoothening.
For extremely curly hair, she suggests straightening therapy