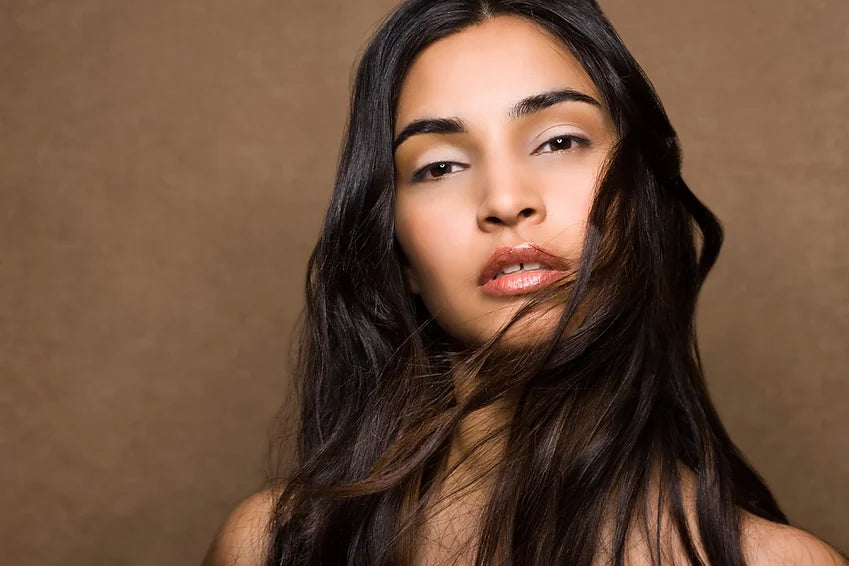 1.fashion
We all see all the heroin from Bollywood with amazing hair styles, but we all need to remember that the basic hair they have is fairly straight. From straight to movie star hair set is the easiest way. So, if Katharina have it why don't we?
2.Comfy hair style
Hair straightening give us the ability to go to the mirror every morning without dispersed face without hope. in a sudden arrange our hair become easy task and not include Hair clips or rubbers. 
3.straight is sexy
YES, ITS SEXY AND NOTHING WRONG WITH THAT.
4.NITE & CLEAN LOOK 
When your hair looks straight and the small unmanage curls jump into the front of our face "without notice", and its effect our life especially in our professional life.
5.time saver
Who want to waste 20 arranging the hair every time we leave outside?