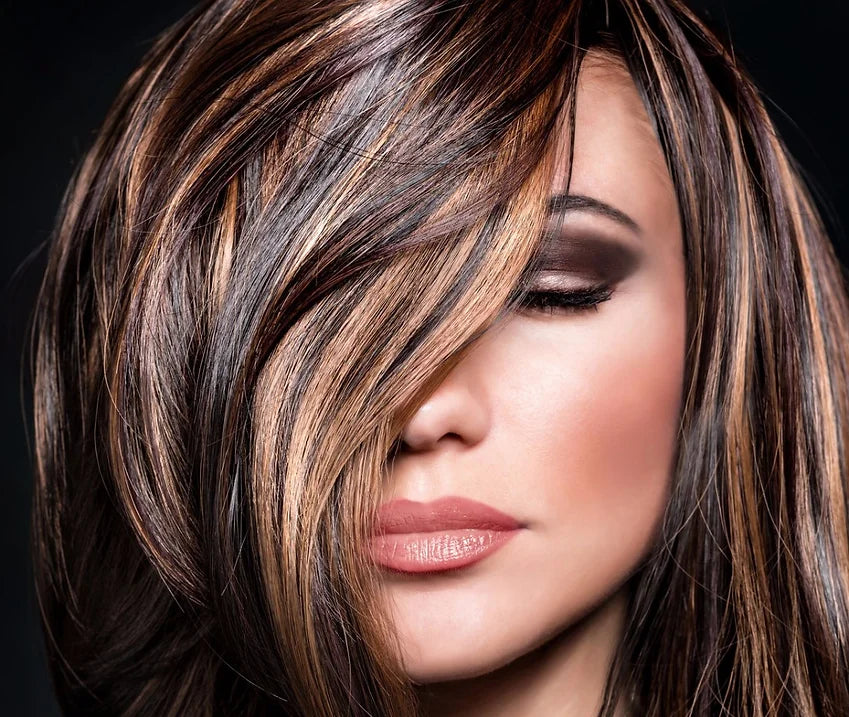 1.HENNA ? ONLY FOR YOUR BODY
We all know the myth about henna benefits for hair strength, BUT till date accept "believes" there is no medical research prove it. IF we`ll put aside for a second above benefit, the reason women use HENNA for hair is to color it. its, inexpensive and above all its TRADITIONAL .SO dear ladies we are in 2016! It's about time we start to be open up for progress. you want to get 2 facts on HENNA on hair? 1.its dramatically dry the hair and make it stiff, frizzy and unattractive which make you tempted pore buckets of coconut oil on the head (to soft it) instead prevent the issue from the beginning. BUT the biggest effect on hair (relating to hair treatments) is the rejection character your hair acquires after apply henna. The hair that coated with mehndi reject material that supposed to penetrate through the hair shaft and change the structure of the hair –STRAIGHT IT. Many hair straightening treatment destined for failure.
2.OVER OVER OVER CHEMICALS.
STYLISTS.AD`S.FASHION. TRENDS….so many reasons why we use so many chemicals on the hair but before use or decide or hair color THINK hard if you need or there is better stylish but less harming solution for your fashion desires.
3. NON/MISS DIAGNOSE
- Every hair has different qualities, history and status. Before deciding on any hair treatment, comprehensive diagnosed MUST be done to ensure the success of the treatment and customer satisfaction. Main factors suggest being taken in account the health of the hair and scalp and customer expectation. without professional diagnose you raising your chances to be disappointed.
4. SWEAT / WET THE HAIR.
First 3 days after straightening or Keratin Treatment are crucial for the treatment success and in case the hair gut wet, suggested call the hair stylist immediately to take action. Pay attention especially the inside parts close to the neck as they attend to be affected first. ALSO avoid completely head band or clips through the first week.
5.NO MAINTINANCE.
Do You love your hair? Hair that gets chemical treatment must get better maintenance. All the regular shampoo that you usually buy in supermarket due to AD`S that brainwash your head NOT good enough to give support to chemically treated hair.